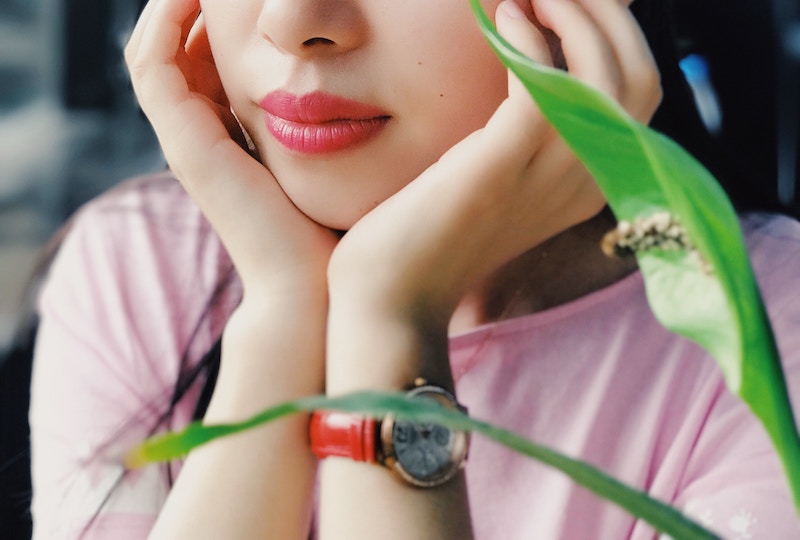 30 Sep

Facial Liposuction and Kybella: Choose the Right Procedure for You
Which is the better option for you?
As with most surgery options, the best one you can choose depends on the patient, their anatomy, and the problem they are looking to fix. Because of this, it is important to understand both facial liposuction and Kybella procedures.
Facial Liposuction For Neck Contouring
Facial liposuction has proven itself over the years as a procedure with reliable and beautiful results. The surgery itself is quick, minimally invasive, and produces almost no side effects. After the procedure, patients are recommended to wear a chin/neck compression garment for less than a week. Results can be visible as soon as days later, but full results generally take 4-6 weeks. This procedure creates significant and long-lasting improvement in the shape of a patient's jawline and removal of a double chin. Isolated Kybella procedures are less expensive than facial liposuction, but they may also require more sessions, leading to it being more expensive with a less impressive outcome.
Removing a double chin with Kybella
Kybella is a FDA-approved product for injection that melts the fat in a patient's neck in order to remove a double chin. This injection can be performed on a patient up to 6 times approximately one month apart until he or she is happy with their appearance.
Kybella is not a surgical procedure, but rather a quick injection that requires almost no postoperative care at all. It is specially designed to reduce the appearance of a double chin, but Kybella cannot be used beyond that. It will not treat the neck as facial liposuction can. Kybella made of Deoxycholic Acid, which completely dissolves everything it comes into contact with, including, fat, blood vessels, and nerves. While it is very safe in the center of a double chin, it can be harmful outside of that area.