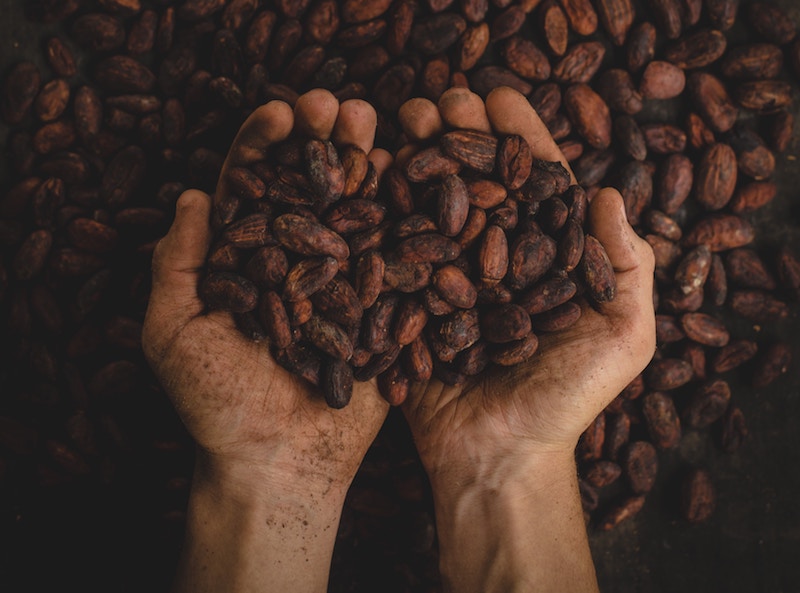 22 Sep

Best Ingredients for Your Natural Skin Care Routine

So many skin care products on the market are latent with chemicals that can actually do more harm than good. Sometimes choosing completely natural, nutrient-rich ingredients is the nicest thing you can do for your skin. Here are the best ingredients to include in your natural skin care routine.
Coconut Oil
Coconut oil is an extremely versatile ingredient that can provide benefits for health, hair, and skin. Packed with antibacterial, anti-fungal, antiviral, anti-inflammatory, and antioxidant characteristics, there's little that coconut oil can't do. Use coconut oil to moisturize, cleanse, strengthen skin tissue, remove dead skin cells, remove makeup, and even protect against sunburn.
Tea Tree Oil
Melaleuca alternifolia, or tea tree oil has been used for centuries to help with redness, inflammation, and breakouts on the skin. Tea tree oil is a gentler alternative to many commercial acne treatments. Unlike acid and other harsh ingredients, tea tree oil often has no negative side effects when applied properly. Be sure not to apply directly to the skin; it must be mixed with a carrier oil such as jojoba or coconut oil. Although less harsh, tea tree oil is still packs a powerful punch with anti-bacterial, anti-inflammatory, anti-fungal, and antimicrobial properties. Its phytochemicals make tea tree oil one of the most multi-purpose essential oils available.
Apple Cider Vinegar
Apple cider vinegar is an amazing multi-use ingredient. It helps kill pathogens, clear skin breakouts, detoxify, and provide antifungal properties at an inexpensive price. Additionally, this natural skin care ingredient dates back to being used by Hippocarates, the "father of modern medicine." However, be sure to dilute it with water before applying ACV directly to your skin.  
Sea Salt
Sea salt is a special natural skin care ingredient because it absorbs the nutrients and minerals from the sea it comes from. This nutrient-rich salt contains magnesium, calcium, and potassium, which are the same minerals found in skin cells. For this reason, sea salt helps balance, restore, and protect the skin. Sea salt can be put in face masks, scrubs, and toners to soothe skin, reduce breakouts, clear away dead skin cells, balance oil production, unclog pores, retain the skin's moisture, and help with skin cell renewal.
Cacao Powder
Cacao powder can protect against skin damage and even reverse it. It is loaded with powerful antioxidants that neutralize free radicals and repair skin cells. Cacao also contains high levels of vitamin C, magnesium, and omega 6 fatty acids to maintain the skin's health and circulation.
Avocado
Avocado is filled with healthy fats that provide an extremely moisturizing effect when applied to the skin. It contains vitamins A, D, and E that are able to penetrate the skin. For this reason, avocado soothes skin, reduces inflammation, boosts collagen production, and treats signs of aging.