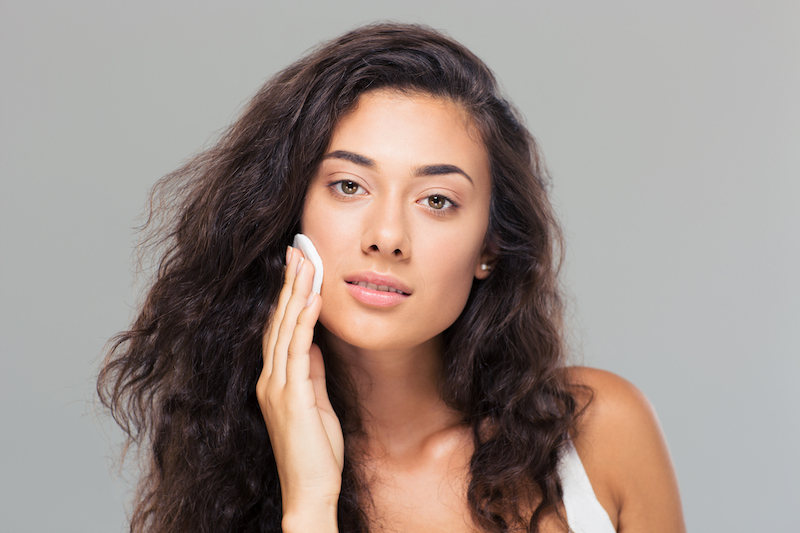 30 Aug

Steps to Include in Your New Fall Skin Care Routine

Summer is coming to a close, and it's a great excuse to switch things up. Changing elements of your skin care regimen is a chance to refresh your skin and cater to its needs for the upcoming season. Here are some steps you can include in your fall skin care routine.
Add a Dry Skin Relief Toner to Your Repertoire
Colder weather can result in dryer skin. To combat this, try a toner for dry skin relief. While toners are typically known as being acidic, there are plenty of water-based, alcohol-free toners on the market that balance your pH levels and eliminate residue after cleansing. Botanical ingredients, such as rosewater, allow the skin to absorb moisturizer better and keep your skin hydrated.
Go DIY and Make a Face Scrub
Many face scrubs available for purchase used to contain microbeads, which are the tiny balls used to exfoliate your skin. However, microbeads do not dissolve and are actually a major cause of pollution in our water systems. Microbeads have since been banned, so you may be in the market for a new exfoliator. Luckily, what you're looking for could be found right in your kitchen! DIY face scrubs are easy to make and don't require you to make any extra purchases because almost all the ingredients can be found in your pantry.
Create a Morning and Night Routine
Different times of the day call for different needs from your skin. When you first wake up, it is best to use a lightweight moisturizer with SPF that lasts throughout the day without feeling heavy. The last thing you want is to feel a thick layer of grease underneath your makeup. The SPF is crucial for UV-protection you are out and about. Contrastingly, your night time routine may require a designated night cream that will absorb throughout the night and leave your skin well-hydrated in morning. Night time is also the ideal time to include anti-aging creams into you routine if that's something you are looking to try.
Keep Using Sunscreen Every Day
While this is kind of the opposite of switching things up, using sunscreen is not just an element of summer skin care. Sunscreen or SPF should be used year round to protect your skin from photoaging and the effects of sun damage.
Enjoy the Wonders of Micellar Water
Now you may be wondering the value of purchasing water that just seems to come in a fancier package. However,  micellar water is definitely something worth trying. The difference between micellar and regular water is that it contains micelles, or tiny beads of cleansing oil. These micelles remove impurities on the skin without drying it out.