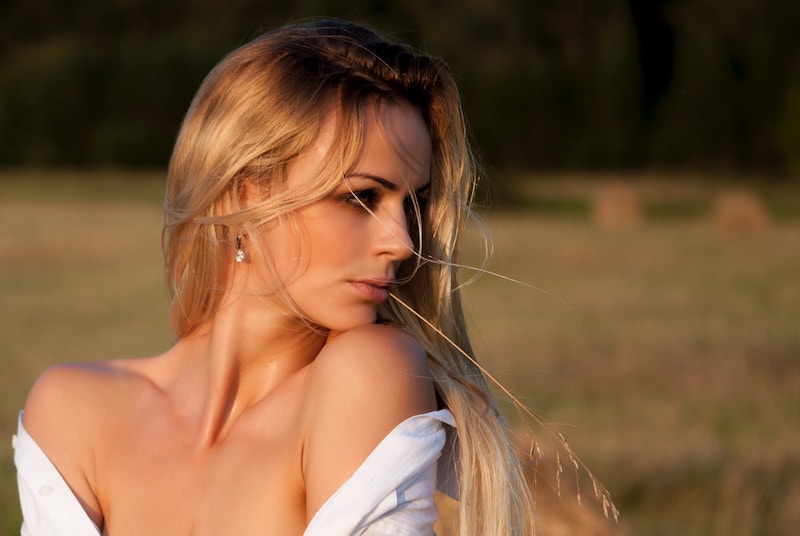 31 Jul

Most Popular Facial Plastic Surgeries

There are many plastic surgery options out there, but which do people choose the most often? and why? Here are the most popular facial plastic surgeries and their benefits.
Rhinoplasty
Rhinoplasty is favorable to people for many reasons, be it cosmetic or medical. Regardless, it is a procedure that can drastically improve your life, which is why it is considered of the most popular facial plastic surgeries. A skilled surgeon is able to reshape and repair your nose any way you need.
Benefits of rhinoplasty include:
Improving a previous rhinoplasty

Minimizing a bulbous tip
Correcting your nose after you have suffered an injury

Increasing or decreasing the size of your nose

Increasing or decreasing the size of your nostrils

Correcting a congenital defect to improve breathing

Correcting a humped nasal bridge

Adjusting disproportionate nose size

Improving impaired nasal function such as chronic congestion or difficulty breathing
Find more information about rhinoplasty here.
Blepharoplasty
Blepharoplasty, or eyelid surgery, is another popular facial plastic surgery. During this operation, any excess skin, muscle, and fat in both the upper or lower eyelids are removed. It is one of the most common cosmetic surgeries people choose to have because it is a less dramatic procedure than other options out there. While it reshapes your eyelids, blepharoplasty does not remove fine wrinkle lines.
Benefits of blepharoplasty include:
Removing bagginess

Making you look younger

Creating a subtle result that will leave you look refreshed
Find more information about blepharoplasty here.
Facelift
Facelifts are also one of the most popular facial plastic surgeries. As you get older, the skin of your face begins to sag and fold. This procedure is able to reverse some of these signs of aging by stretching the skin up toward the scalp, which tightens and smooths the skin's appearance. Facelift surgery can dramatically improve your appearance, providing results that continue to age with you naturally. Once healed, aftercare for facelifts is not intensive; it simply requires healthy lifestyle and skincare routine.
Benefits of facelifts include:
Yielding long-lasting results

Improving hollow areas, sagging skin, jowls, wrinkles, folds, furrows

Softening deep creases

Tightening underlying tissues of the neck and face

Removing excess skin

Restoring the natural facial angles

Providing a more youthful, rested appearance