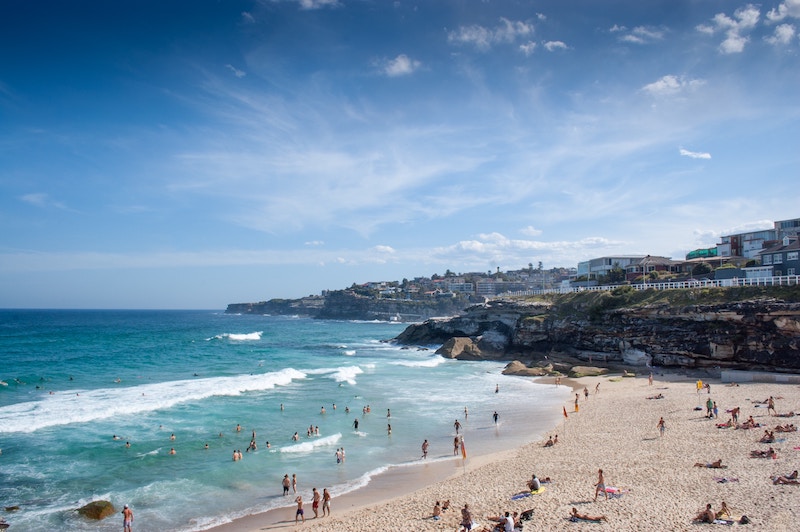 26 Jul

Fun in the Sun: Top Beach Skincare Tips

Ready for some fun in the sun? Well, that goes for your skin too. Make sure your skin has its best time yet with these top tips for beach skincare.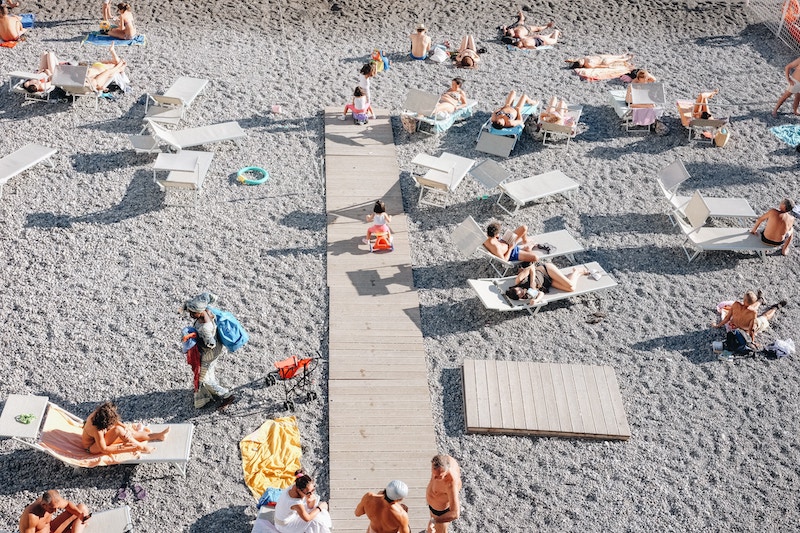 Sunscreen, sunscreen, sunscreen.
Say this three times in a row may not even be enough. Apply generously every hour with at least SPF 30 to make sure your skin in properly protected from the sun.  
Don't let some spots go forgotten.
Areas such as the hairline, ears, tops of feet, toes, and eyelids often get overlooked when applying sunscreen, but these areas, are just as likely to burn as the rest of your face, and usually are the most annoying when they get burned. Another note on eyelids: the skin around your eyes is very sensitive, so be sure to take extra care with applying sunscreen and the type of sunscreen you use.
Pack a water bottle.
Staying hydrated is key! Dehydration affects your entire body, including the health of your skin. Investing in an insulated water bottle is a great choice before packing for a day at the beach. The insulation will keep your water cooler longer under the hot summer sun. Also, a reusable water bottle ensures no waste be left on our beautiful beaches.
Pucker up with SPF.
Another forgotten area to apply SPF are your lips. There are plenty of lip balms on the market built in with SPF. Protect and moisturize at the same time!
Smart snacking.
Did you know that some foods aid in skin protection from the sun? Bring a bag of strawberries or make sure you put tomatoes on your sandwich. Foods rich in vitamins C and E have shown to limit potential for sunburn.
Bring a hat and sunglasses.
To have skin protection that goes beyond sunscreen, make sure to bring a hat that properly shades your face and UV protection sunglasses. When you're out all day in the beach, these summer accessories can really make a difference for the protection of your skin.
Go for a swim.
Got acne? The salt in the ocean actually helps destroy bacteria, which can be great for clearing up breakouts.