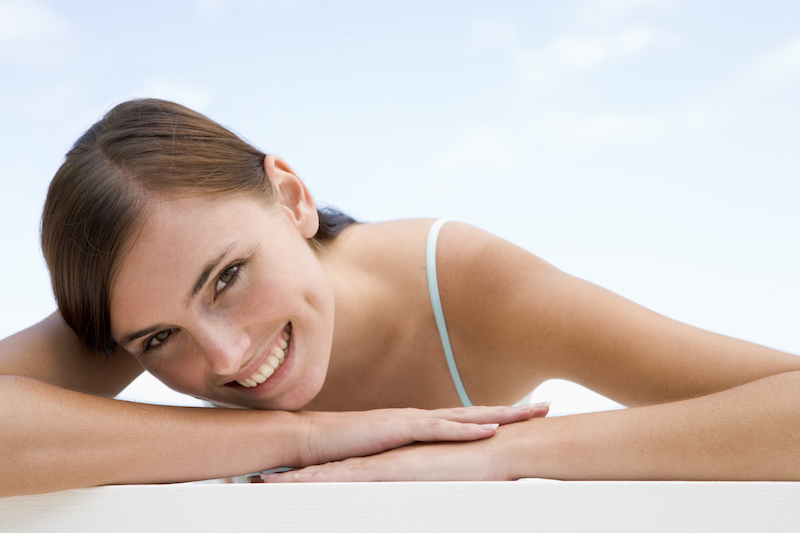 11 Apr

Facelift or Fat Transfer: Choose the Right One For You

Although facelifts and facial fat transfers both help reduce the signs of aging, they are not interchangeable procedures. For this reason, it is important to know the necessary information so you can decide which procedure is the right one for you. You may have decided to take the surgical approach to rejuvenate your appearance, but now it is time to decide whether a facelift or fat transfer will give your desired results with little interruption to your everyday life. 
Facelift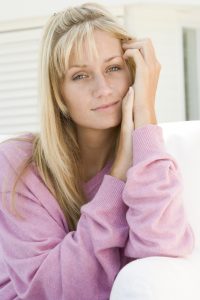 This procedure reverses some of the natural signs of aging, like wrinkles and sagging skin on the face and neck. Facelift surgery requires general anesthesia, as well as several weeks of recovery time before returning to your full level of activity. That being said, facelifts can dramatically enhance your appearance with results that age as naturally and gracefully as you do. Facelifts also require little maintenance other than a healthy lifestyle and routine skin care.
Other Benefits of Facelifts Include:
Improve hollow areas, sagging skin, jowls, wrinkles, folds, furrows

Tighten underlying tissues of the neck and face

Removes excess skin

Softens deep creases

Restores the natural facial angles

Provides a more youthful, rested appearance

Refreshed, natural-looking face

Long-lasting results

Facial Fat Transfer
Meanwhile, facial fat transfer provides rejuvenation that plumps your facial features, lessens lines and wrinkles, and reverses the signs of aging. This procedure stands above other surgeries that involve facial fillers and injectables because unlike using a foreign substance to plump up the skin, this procedure uses fat transferred from your own body. Using liposuction, fat is removed where there are undesired fat deposits, such as abdomen, thighs or buttocks. The fat is then treated and injected into areas of the face in multiple small grafts. The plumping effect from the procedure significantly reduces facial lines and wrinkles, while being minimally invasive with only a few days of recovery time.
Other Benefits of Facial Grafting Include:
Only uses your natural tissue

Provides natural-looking results

Long-lasting results

Minimally invasive with shorter recovery time

Reduces appearance of facial lines and wrinkles

Fills in pitted acne scars

Restores natural volume to the face
That being said, characteristics you possess can affect the results of the procedure.
The best candidates for procedure are:
Non-smokers

Men and women typically over the age of 40

Not in the active stages of acne

In generally good health

Not pregnant or breastfeeding

Not taking blood thinners

At or near his or her ideal weight

Has a suitable donor region
Not meeting all of these qualification will will not disqualify you as a candidate for the operation, but it can either increase or decrease the quality of the results you experience.
While both surgeries work toward the common goals of facial rejuvenation and restoration, they achieve different results. A facelift removes signs of sagging skin by smoothing and tightening. On the other hand, fat transfer improves volume loss in the face by filling in sunken areas and facial lines. With this information, you can move forward and choose the right approach for you. So now the question stands: facelift or fat transfer?