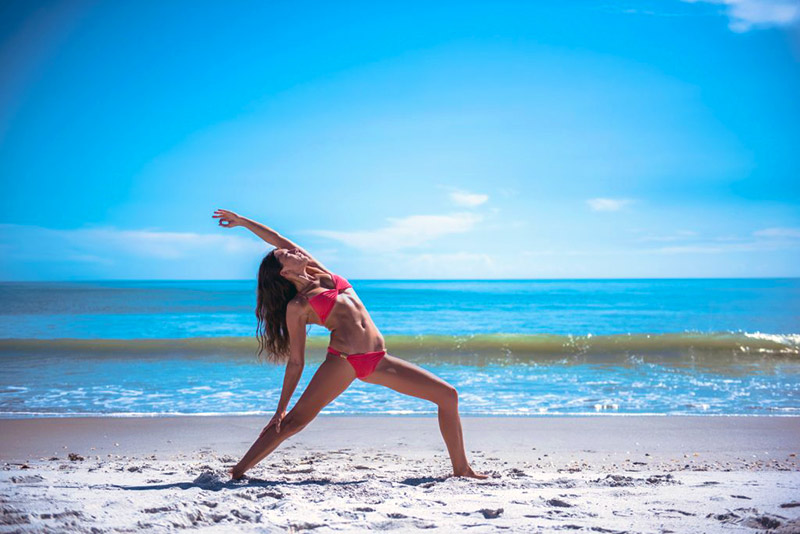 03 Mar

A Tummy Tuck can be the Perfect Jumpstart for Your Summer Bod

With the start of spring and the idea of summer approaching, the need for a perfect summer bod is very clearly present. Many people are turning to plastic surgery during these spring months, so they have enough time to recover and look great just in time for the beach! The most common body contouring procedure is a tummy tuck or abdominoplasty. This procedure will give your stomach a firmer, and definitely flatter stomach.

During a tummy tuck, surgeons remove excess skin and fat while simultaneously tightening the ab muscles. Your plastic surgeon will likely make an incision to the lower part of your stomach, and then remove the fat off of the underlying tissue. Then your plastic surgeon will remove any excess skin or fat from the lower part of your stomach. Liposuction is also sometimes used during this procedure! This all results in a tighter and firmer abdomen.

Tummy tuck prospects should be at their ideal weight and have good mental health with realistic expectations for the end product. The candidate's stomach should have enough excess skin and fat that can be removed. This procedure is not a weight loss procedure, but rather a toning and tightening procedure. It should not be done as an alternative to dieting and exercising. This procedure is usually done as an outpatient procedure, and most patients are ready to be back at work within two weeks. It will take about six weeks before you can head back to the gym and keep your summer bod as toned as possible! The scar from the surgery is minuscule and usually, cannot be seen in a bikini.

If you are interested in getting a tummy tuck to jumpstart your summer bod, talk to your doctor to find out more details and to get prepared with the proper training and preparation.