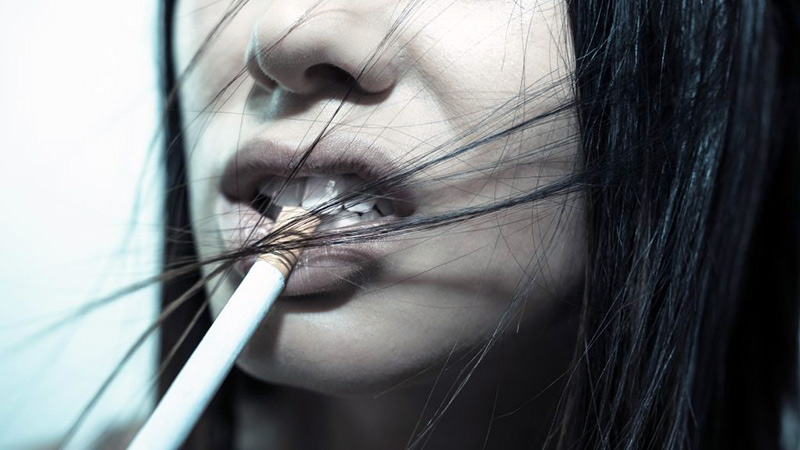 29 Mar

Kick Your Addiction Before Your Plastic Surgery Procedure

Before getting plastic surgery, your surgeon probably advised you not to smoke, but what they might have missed is the importance kick your nicotine addiction in general. Smoking is extremely dangerous for pre-operative preparation but it is the nicotine specifically in your system is dangerous when having plastic surgery.

When having a plastic surgery procedure that requires lifting of the skin, nicotine must be the first thing to go during your surgery prep. Nicotine shrinks blood vessels in your body which prevents blood and oxygen flow to the tissues of your skin. When the flow of oxygen is cut off during skin lifting procedures, it makes the skin die. This can be extremely dangerous and could possibly damper the end result.

When you mix nicotine with the idea of plastic surgery, you result in a lot of unexpected problems. You can lose cheek skin, nipples, tummy skin after face lifts, breast augmentations and tummy tuck surgeries. You are also more prone to infections, delayed healing, and thick, wide scars. Nicotine kills fat cells, which can also cause hard lumps. Smoking will increase your pain during healing. This can also lead to blood clots, strokes, heart attacks and pneumonia which are all life threatening.

Continuing this addiction kick following your plastic surgery procedure is imperative. Smoking cigarettes and the presence of nicotine post-op can delay healing, which leads to more pain, and post-operative complications, and who wants that! Most plastic surgery procedures are done in an attempt to make you look younger but smoking ages you. Your plastic surgery procedure may deem itself pointless if you smoke before and after the surgery. It is critical to follow your doctor's orders when it comes to smoking and the presence of nicotine in your life. You are not off the hook with e-cigarettes or nicotine gum as they both include actual nicotine. One puff can be enough, and this includes second-hand smoke, so be extremely careful!