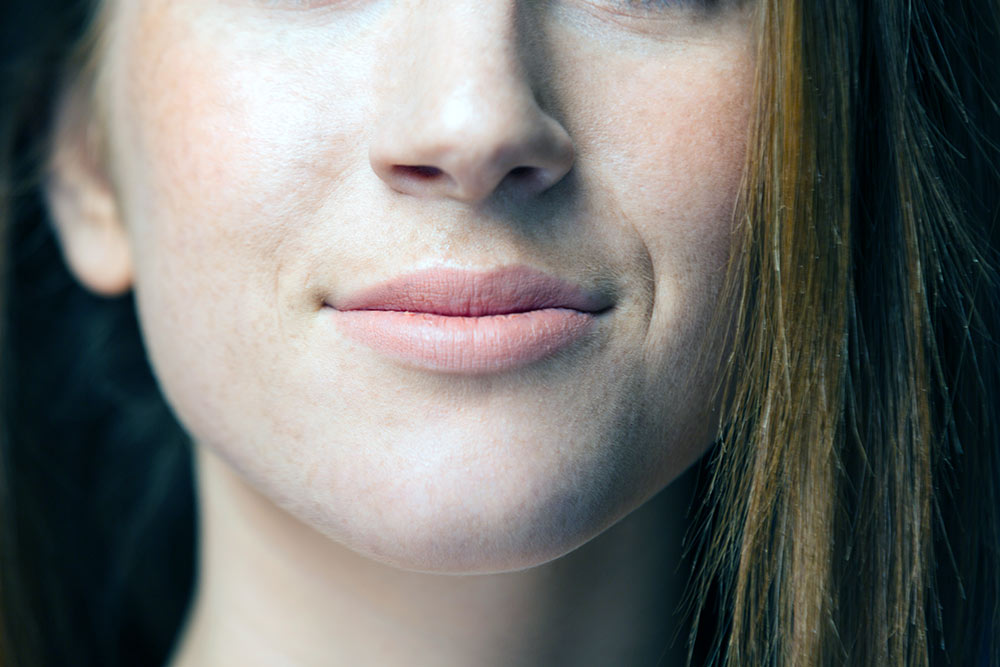 14 Feb

Be Prepared with these Helpful Fat Transfer Surgery Tips

In today's chemical and implant filled world of modern facial treatments and enhancements, it can be hard to find natural alternatives to cosmetic surgery. One natural procedure that stood the test of time is fat transfers, also known as fat grafting. Fat transfers were pioneered in 1893 by Dr. Franz Neuber, who first used the treatment to reconstruct a patient's cheek. Fat transfer surgery involves removing fat from one place and re-introducing it into a different target site on the body. With the introduction of micro- liposuction in the 1980's, fat transfer has become one of the safest, most natural procedures offered by plastic surgeons. However, as natural as a fat transfer procedure is, it is still considered to be a surgical operation.

Have you been thinking about fat transfer surgery? If so, check out our list of fat transfer surgery tips and be sure to discuss them with your doctor.

Talk to your doctor: The very first thing to do is to consult with your doctor on what you can hope to accomplish and what to expect when having this kind of procedure done.

Make sure that fat transfer is right for you: There are options to alleviate many of the potential issues. Also, many factors can influence the overall outcome; such as age, overall health, and lifestyle. Having an open and honest discussion on this topic is crucial.

Know the risks: Even though it is your own fat that is transferred from one part of your body to another, know that the chances of infection are reduced, but not eliminated. Make to sure to discuss any potential risk factors you may face.

Be sure to discuss downtime and post-operation tips with your doctor: Even though this is a minor procedure, there is going to be swelling, and we are talking about your face here! How much and for how long is going to vary from person to person. Your doctor should know how intense your procedure is going to be, so ask about potential downtime and things that could help the healing process.

Get the facts: Last, but certainly not least; educate yourself, search out and research articles, blogs, and other sources on the Internet to help you find out as much as you can before you go under the knife. The other benefit to this? This will help you formulate questions to ask your doctor so you can get the most out of this experience.