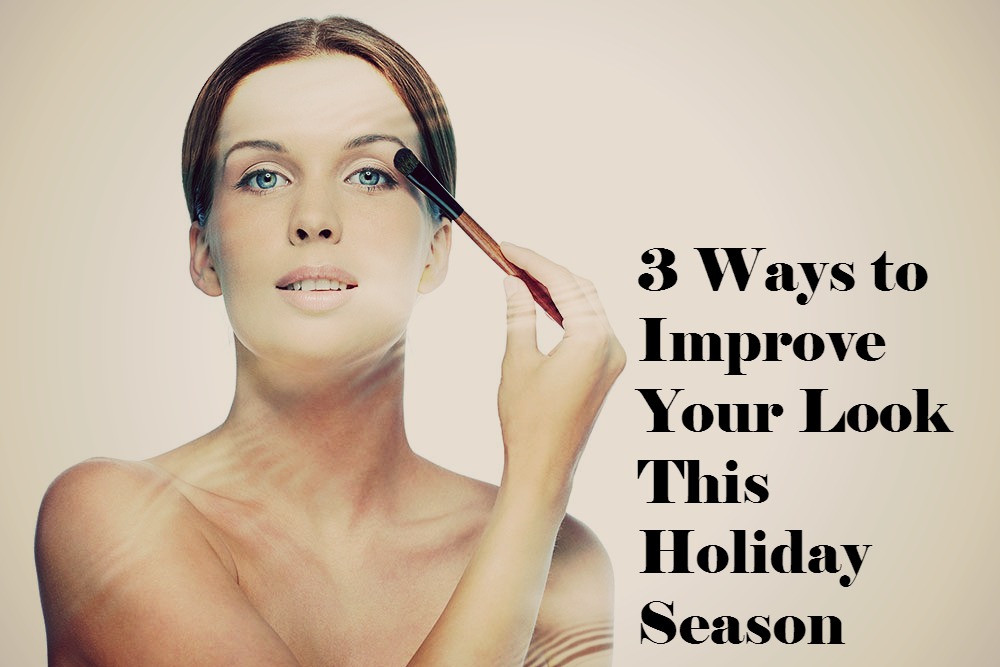 23 Dec

3 Ways to Improve Your Look This Holiday Season

The holiday season is here, and you know what that means? A time filled with presents, food, get-togethers with family and friends, and photographs. Lots of pictures! It's not uncommon for people to feel self-conscious this time of year, especially when you are constantly on film. It's natural to want to look and feel your best during the holidays, especially when precious memories are being documented. However, if you are looking for a little pick-me-up this holiday season, or just want a brand new look for the New Year, it is vital that you chose a competent and trusted plastic surgeon.

It doesn't matter what your reason is; NY Facial Plastics can help you with your unique needs using plastic surgery and non-surgical aesthetic procedures. Check out some of the ways you can improve your look this holiday season!
Kybella is the non-invasive, non-surgical option for those looking to dissolve unwanted chin fat. The Kybella injection can help improve "double-chin," which is the appearance of moderate to severe fat located below the chin, by targeting and destroying fat cells. If you are looking for an improved appearance, done by a procedure that delivers quick results, Kybella might be the solution you are looking for.
Ultherapy is a safe and effective, non-surgical ultrasound treatment that is used to lift and tone the skin, smoothing out lines and wrinkles. Ultherapy is a quick procedure that can help reverse the "hands of time" on your body by negating the effects of aging and gravity on your skin, using the body's own regenerative response.
Blepharoplasty is also known as having eyelid surgery, or getting an eye lift, and can make a huge improvement in the overall appearance of your face. If you want to enhance your face, having a blepharoplasty can remove any excess skin from the upper eyelids and can reduce any lower eyelid "bagginess" or dark circles.