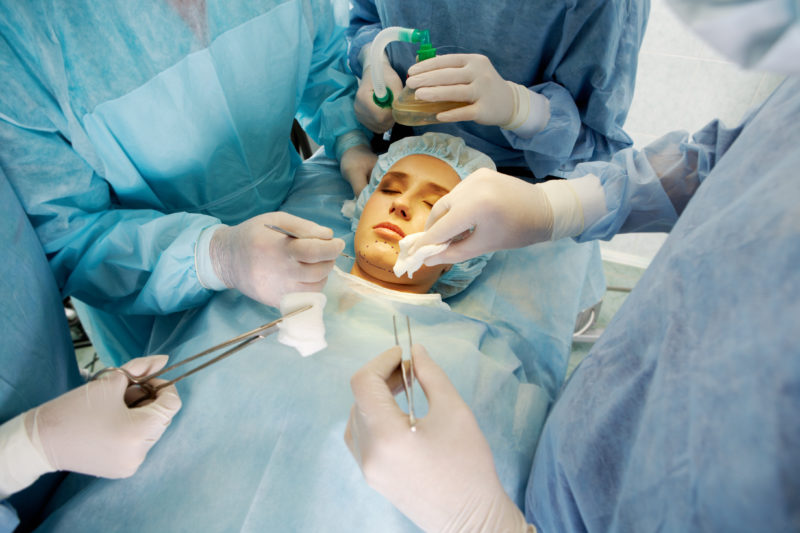 20 Nov

What To Expect After Your Rhinoplasty

Whether you have opted to have a rhinoplasty for aesthetic or reconstructive reasons, your plastic surgery journey is not over once you leave your surgeon's office. As with any procedure, caring for yourself pre and post-surgery is key to achieving optimal results. If you have recently had a rhinoplasty procedure, commonly known as a "nose job," be sure to follow these top tips from expert plastic surgeons so you can maintain beautiful results.

Coordinate Post-Op Care Before Your Surgery

As with any procedure where general anesthesia is required, it's important to coordinate post-op care before you go under the knife. Once you wake up from surgery, you may feel very groggy or disoriented. You should not drive or lift any heavy objects immediately after surgery, so make sure you have a friend or family member with you to help you get home after your rhinoplasty.

Rest Up Post-Surgery

After your rhinoplasty procedure, it's important that you stay in bed with your head elevated above your chest to reduce bleeding and swelling. You'll need to remain like this, with your internal dressings and possibly a nose splint for one to seven days post-op. You should minimize any strenuous activity during this time, and we recommend staying in bed with a good book or television show until your doctor says it's safe to return to your daily routine.

Be Gentle

While you can return to your normal daily activities after several days, doctors recommend that you refrain from blowing your nose, vigorously brushing your teeth, or submerging your nose in a shower for several weeks after your rhinoplasty. Do your best to limit any movement of your nose or upper lip, and keep the area dry. You may also want to avoid wearing clothing that must be put on over your head, to avoid touching your nose area.

Follow these top tips after your rhinoplasty to ensure you do not disturb the surgery site, and keep in touch with your doctor for all follow-up questions and care.