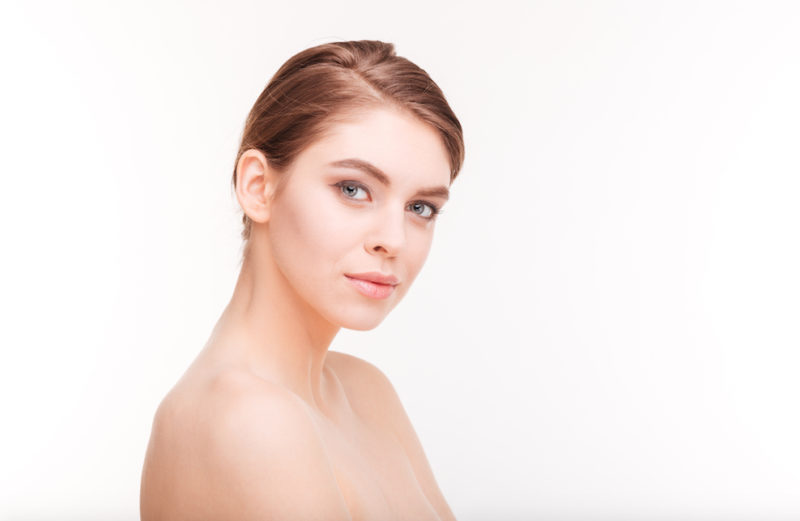 06 Nov

Anti-Aging Tips from a Plastic Surgeon

Skincare starts from day one! From wearing sunscreen to keeping skin moisturized, the market offers many options and procedures for all types of skin. Here are some of the most important anti-aging tips for all ages:

Always Use Sunscreen

You might have heard some people say that they won't leave the house without sunscreen, and no, they are not exagerrating. Wearing sunscreen every day decreases the chances of skin cancer and helps to prevent signs of aging. It doesn't matter what age you are, protecting your skin from the sun is a must.

Vitamin C and Retinol

If you are in your late 20's or even younger, start using anti-aging serums that contain Vitamin-C. The sooner you start the better results you'll get. By the time you reach your mid-30's, consider adding some type of retinol or retinoid to keep skin looking fresh while reducing the look of fine lines and wrinkles.

Plastic Surgery and Dermal Fillers

These popular methods are no longer a taboo thanks to the media. Now people can talk openly about anti-aging fillers and plastic surgery procedures without feeling stigmatized. Before considering these types of procedures, the doctor must make sure that the patient is mentally and physically prepared for the process. Fillers, chemical peels and injectables can help prevent early signs of aging and smooth out fine lines and wrinkles.