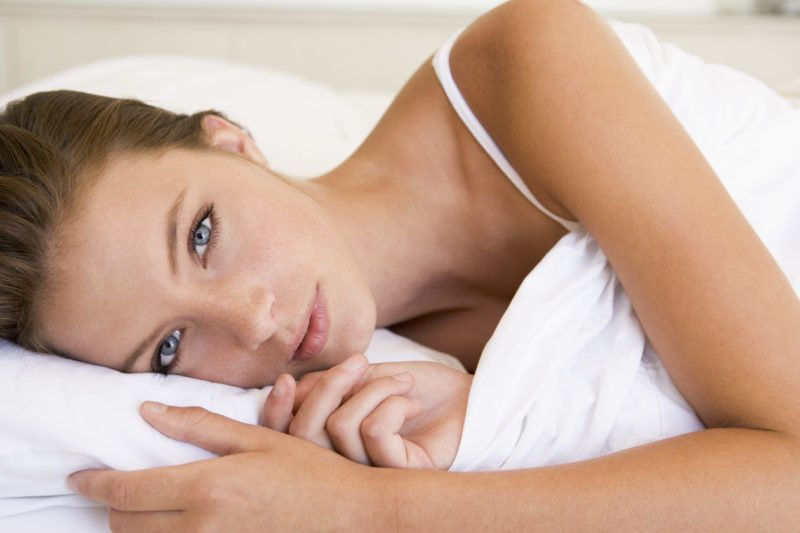 24 Oct

Post Plastic Surgery Care Tips for Optimal Results

Getting plastic surgery can elicit feelings of excitement, fear, stress, and so many others. Often, patients work themselves up so much before their surgery, they don't think about the most important part, which is post plastic surgery care. Yes, what happens in the operating room is absolutely a vital part of recovery and results, but how patients care for themselves after their surgery can play a significant part in how they recover and the results that they see months down the line. Below are some of our top tips for post plastic surgery care, so you can make the most of your plastic surgery procedure.

Organize Your Life Pre-Surgery

Yes, this is technically a pre-surgery tip, but it can make a world of difference after your plastic surgery. Make sure that, before you go under the knife, you clean your house, take care of any upcoming bills, get childcare squared away after your surgery, and take care of any other household chores. It can be difficult or impossible to handle these types of daily activities, depending on how your body responds to surgery. It is best to handle these responsibilities before your surgery, to help you relax and stay stress-free during your recovery.

Avoid Certain Medications

Your doctor may prescribe painkillers to help ease your recovery, but there are certain medications you should avoid during the recovery process. These include, aspirin, Vitamin E, Motrin and certain herbal supplements, as all of these medicines can increase bleeding and slow the recovery process.

Take It Easy

Most doctors recommend avoiding any strenuous activities for a full two weeks, or more, post surgery. This includes any activity that may increase heart rate or blood pressure. Straining yourself before you're fully recovered can lead to delayed bleeding after surgery, which may require additional surgery. While it may not seem necessary if you are feeling well after a week, we always recommend a two-week recovery period for optimal post plastic surgery care.

Remain Calm and Stress-Free

Stress can play a big role in your recovery. When your body is stressed, it produces excess cortisol, which can cause your heart rate to increase and blood pressure to rise. This can delay the recovery process, and hurt your results. Make sure to practice calming techniques like meditation and breathing exercises throughout your recovery for optimal results.

Recovering from any surgery can be difficult, but with these post plastic surgery care techniques, you're sure to achieve the results you've always dreamed of after your surgery.